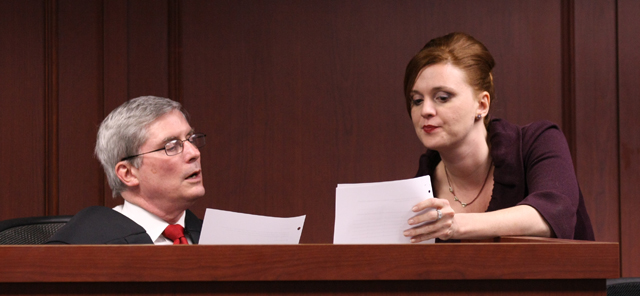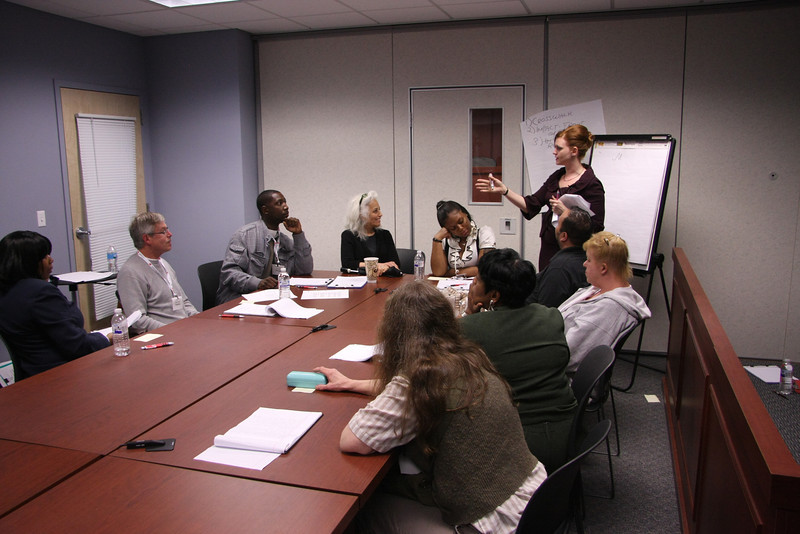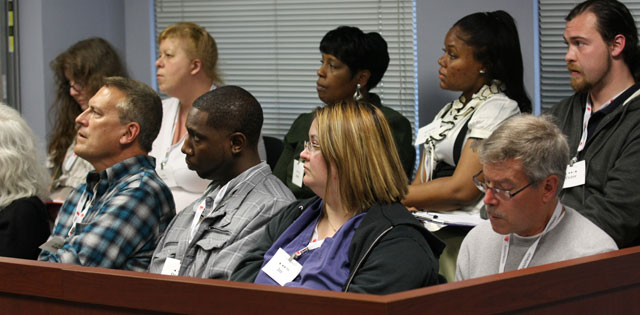 Slide 10
Premier trial consultant offers a full suite of trial services in Chicago and throughout the United States.
Slide 20
Prepare your experts and executives for depositions or trial.
Slide 30
Focus Groups & Mock Trials
Hone a case's key elements in advance of trial.
Slide 40
Alexandra has conducted focus groups, mock trials, shadow juries, witness preparation and post-trial interviews, working with trial teams across the country on a wide range of litigation.
Jury Trial Consulting Services
Rudolph Trial Consulting provides a full suite of trial services – both preparatory and post proceedings. Alexandra Rudolph has worked for more than a decade with premier trial consulting firms in New York and Chicago. Her work in witness preparation, focus groups, jury selection, shadow juries, general case consulting and post-trial interviews is comprehensive and tailored to the requirements of each client. She truly merges communication and research skills to provide the litigation support her clients need to win.
Slide 1
" Alexandra was succinct, professional, thought provoking and smooth in front of an audience of more than 2,000 Chicagoland litigators."
Slide 2

"Alexandra was essential in uncovering hidden problems in a complex million-dollar lawsuit, resulting in a highly positive settlement for my client."
Slide 3

"I have described her as 'terrifyingly smart,' based on the rapidity with which she learned the intricacies of the case – far faster than I was able to do – and afforded me the benefit of her cogent analysis and critical insights."
Partner and General Counsel - Proskauer Rose