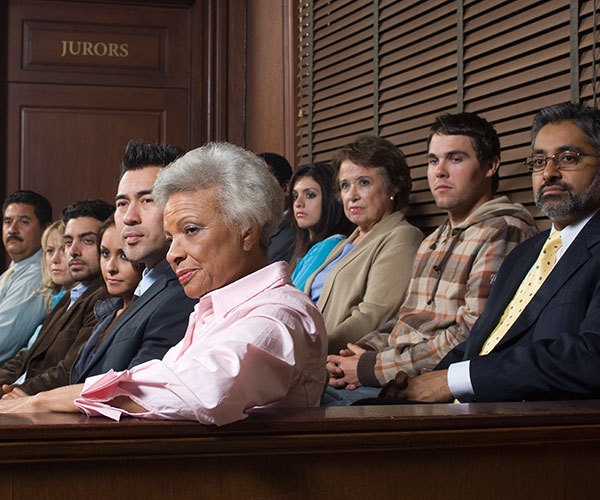 Rudolph Trial Consulting makes witnesses "camera-ready" and empowers them to increase their effectiveness for deposition or trial. The preparation is tailored to the specific needs of each client. Witness preparation encompasses deposition prep, executive training and expert witness education.
Specific steps include:
Imparting coping strategies for stress management
Preparing them for the "video experience"
Familiarizing witnesses with what happens in deposition and at trial
Analyzing their verbal and non-verbal communication
Helping them craft a narrative
Ensuring they do not use technical language or appear as a "hired gun" in cross-examination.