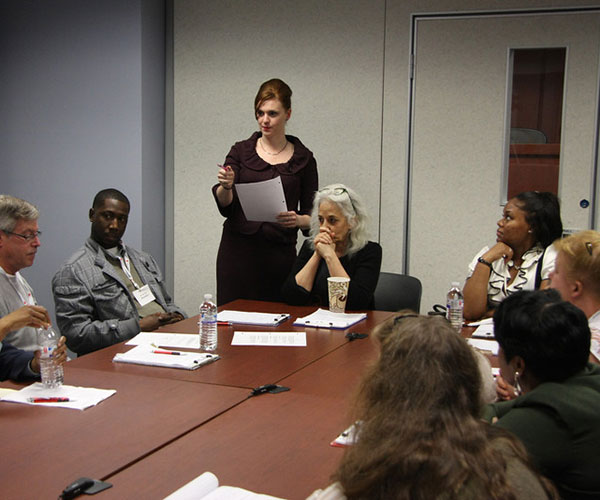 Post-trial interviews are not conducted for curiosity's sake. They are a useful tool that can help to reshape arguments for future cases or appeals. Rudolph Trial Consulting uses post-trial interviews to provide valuable feedback to clients. Among the issues they highlight are:
Credibility of expert witnesses,
Jurors' perceptions of the plaintiff and defendant,
Presentation style and how it was perceived,
Overall what drove deliberations.
Jurors are more likely to be candid and willing to participate if a professional such as Alexandra Rudolph handles the research. Phone interviews are the norm, allowing for a conversational style.